Hobart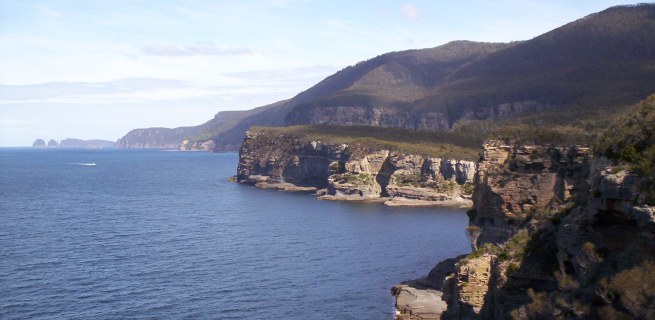 Where to Stay – Hotels in Hobart, Tasmania
Hobart is both the state capital and the most populous city of Tasmania. Both Australian and other international visitors choose Hobart as a holiday destination because of all the sightseeing and adventure that waits. Hobart accommodation options include luxurious serviced apartments in Hobart as well as boutique Bed and Breakfast, motels and Hobart self-contained accommodation, motels. The best way to take advantage of the top Hobart accommodation deals is by making your booking in advance online to choose where to stay in Hobart. Not only will you save money but you also won't be left wondering where to stay in Hobart.
Hobart's top attractions
Many people choose to book their stay at place like the Wrest Point Casino, Hobart. Not only can you expect a high level of quality by selecting the top accommodation in Hobart CBD, but you can also make the most of a superb view and facilities.
Don't be surprised, however, if you don't spend as much time at your hotels in Hobart CBD as you may have anticipated. Who can resist the idea of an amazing scenic flight over the area, after all? There are a number of plane companies that offer various such flights. Tours vary in length and areas covered. Some include boat trips as part of the full day excursion and some tours take you over the South West National Park of Tasmania for a truly unique aerial view.
If you are more serious about a boating adventure, make sure that you book a tour of the Tasman Peninsula. Check out the highest sea cliffs in the southern hemisphere, sea caves and archways. Keep a close eye out for the beautiful sea life including seals, whales, dolphins and various birds.
Guided tours are also available in various forms. Some tours take travellers to various scenic spots and important landmarks. Others are a little bit more specific and offer visitors a fun waterfront kayaking experience. There are even wine tours available in the area so take the chance to learn and enjoy some fine wine tasting.
Places of historical importance
A walk through the waterfront itself will give you a good idea of the history of Hobart. There are many more old buildings still standing compared to places like Sydney. There are many museums and galleries in the area but, for history enthusiasts, the Maritime Museum of Tasmania is a worthwhile visit.
Salamanca Place is not too far from the docks and has something for everyone. There are various shops and it is also home to the Antarctic Adventure Museum. It details Antarctic exploration and the role Australia still plays.
Since it was initially a penal colony, one can only expect to find a number of such historical references. The top places to visit to get a clearer understanding of this portion of Tasmania's history include: Sarah Island, the Port Arthur Historic Site, the Female Factory and the Tasman Peninsula Convict Trail.