Newport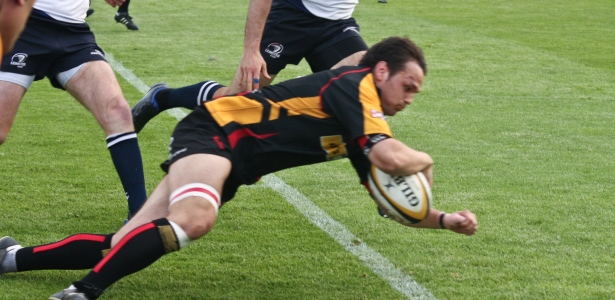 Hotels in Newport, Wales
Where to find accommodation in Newport
Newport is a highly industrial Welsh city located in Monmouthshire at the entrance to the River Usk where it meets the Severn estuary, a good location to find hotel accommodation in Newport, Wales as most are dispersed inland.
Newport's seemingly unremarkable cityscape best articulated in the skeletal Transporter Bridge belies the deep layer of history that you can glimpse today at the Roman Legionary Museum in Caerleon immediately upstream. While its importance as a coal entrepôt in the 19th century has not been sustained, Newport nonetheless remains one of Wales' manufacturing and engineering centres. Together with the capital, Cardiff, Newport makes up one of the largest metropolitan areas in Great Britain.
Stay in Newport to watch sport
Sports fanatics come to Newport for its line-up of professional cricket, golf, rugby, football, tennis, pool, snooker and cycling. Book accommodation in Newport, Wales well ahead of the season to get the best seats in the house.
To create an ecological buffer to Newport's manufacturing sector, a wetlands reserve south of the city was established in 2000. The creation of a cycle and pedestrian walkway in the wetlands helped made it a popular green space for leisure and outdoor activities. This oasis of green within Gwent Levels has attracted a visible population of wetland birds and added a touch of nature to an otherwise austere landscape.
Newport has limited vegetation left in its original state but it more than makes up for its lack of it a wealth of heritage buildings that date back to as far as the Norman founding and survived to date, albeit in ruins. The city's post office, public house and even a singular hotel are easily 200 years old.
Newport's public Art Trail and nearby destinations
If artistic installations were to be used as yardstick for a Welsh capital, then Newport is the hub. From your city centre bed and breakfast in Newport, Wales, there's a curious Public Art trail you can follow to bring you to Newport's ancient past expressed by a basket-bearing bronze pig; a Bell Carrier symbolizing a Welsh hero's conversion to Christianity; several murals; and a handful of steel sculptures that speaks volumes of Newport's industrial sensibility.
From Newport, it's easy to get to other popular destinations. Surfing is less than an hour to the west in the Gower peninsula, an area of outstanding natural beauty, while Cardiff's ancient fort, ostentatious Victorian castle and posh waterfront are less than 30 minutes southwest.