Chester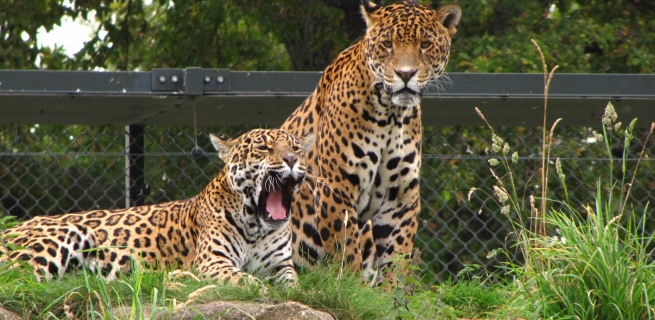 Hotels in Chester, England
The beautiful city of Chester, England was granted city status back in 1541. It is located close to the Welsh border in the county of Cheshire and has much to offer in the line of outdoor activities and historical sites. Some of the best hotels in Chester city centre include the Grosvenor Hotel Chester, Oddfellows Hotel Chester; or if you are looking for cheap hotels in Chester UK you could try the Best Western Queens Hotel Chester, Mill Hotel Chester or the Premier Inn Chester. If you are particularly in search of alternative places to stay in Chester, the apartments in Chester, guest houses and bed and breakfast in Chester offer competitive rates.
Popular outdoor activities
Polo is one of the most popular sports in England and the UK in general. Chester offers polo lessons to anyone interested in learning. Whether you have riding experience or not, anyone can enjoy a taste of this prestigious sport.
Other local sporting facilities include activities like paintball. These are great for adventurous groups of travellers or families with older children.
If you are looking for something a little bit better suited for the whole family, a trip to the Chester Zoo is the way to go. Here, you can view thousands of animals from hundreds of different species. It's fun, entertaining and educational all in one!
There are a number of lovely places to enjoy a scenic, relaxing walk. You can take a stroll along the River Dee, a walk through Grosvenor Park, or explore the Sandstone Trail. These are three fantastic ways to enjoy the fresh air and tranquil natural surroundings.
Museums and other sights
The Walls of Chester are one of the top historical sites. You can enjoy a walk at your own pace and take plenty of pictures along the way.
Chester Cathedral is the top local religious site. The stunning stained glass windows and architecture are truly captivating. If you think the cathedral looks amazing from the outside, just wait until you see the beauty inside!
There are a number of great museums in the area that offer entertainment along with the opportunity to learn. The Cheshire Military Museum, the Grosvenor Museum and the Dewa Roman Experience are the most popular choices.
Other locations of historical importance in Chester include the Chester Roman Gardens, Stanley Palace and the Guild Church of St Peter.
When trying to decide where to stay in Chester, make sure that you look around online first. The best Chester hotel deals are made available to online customers. Not only can you save money by browsing through different forms of accommodation in Chester, but you will also be able to save money by making your booking online to find hotels near Chester UK.