Cork
Where to Stay – Hotels in Cork, Ireland
The city of Cork is the third largest in Ireland and, as such, it is clearly geared up for local entertainment. There's a fantastic balance of historical sites, fun activities and scenic spots. The hotels in Cork, Ireland offer various rates depending on their location, facilities and star rating. Bed and breakfast in Cork or hostels in Cork are a great option for anyone seeking particularly cheap accommodation in Cork.
Places to visit in Cork, Ireland
Leave your hotel in Cork nice and early to make your way to Mizen Vision. It is the southernmost point of Ireland and the view of the coastline is absolutely superb. There's nothing better than that fresh air and the ocean stretching out as far as the eye can see!
The University College Cork is another fine location to visit. It was originally built in 1845 and is one of the area's most important landmarks.
The harbour town of Cobh is a pleasant place to visit. It is interesting to note that this was the last location that the Titanic ever docked. Although the harbour was not particularly suitable for a ship her size, there were a number of passengers who managed to embark and disembark in Cork; before she headed off on her fateful iceberg encounter. There is a Titanic memorial and a Lusitania memorial located in Cobh. The Lusitania suffered the attack of a German U-20 that resulted in a large number of lives lost.
Other wonderful sites to visit in the area include Fort Camden, St Fin Barre's Cathedral and the Cork City Gaol. There are plenty of museums that all offer very unique experiences and allow visitors to absorb as much Cork tradition and history as possible.
Cork activities and attractions
Just 15 minutes from the city itself, you will find the Fota Wildlife Park. Unlike regular zoos, the park is home to freely wondering animals. So, instead of simply watching them in an enclosure, you can have a far more meaningful encounter.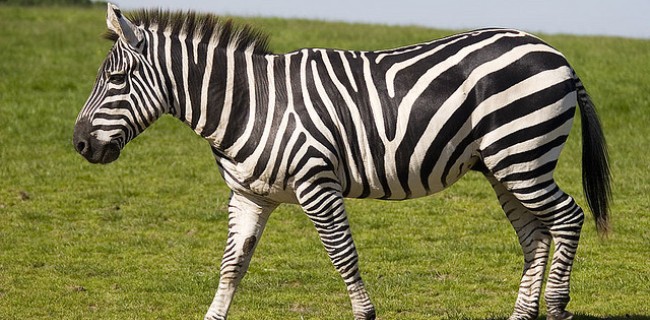 Ballyhass Lakes is home to an activity centre and is also a very popular trout fishing spot. Activities include kayaking, climbing, abseiling and archery. It's especially great for groups of travellers who would like to enjoy some team building or friendly competition. Families often choose this location for some group fun.
If you really want to learn about the amazing history of Ireland, make sure that you don't miss out on a trip to Spike Island. A visit to this popular tourist attraction will give you a far better insight into the Viking and Norman influence on the area.
Whether you want to book into the best hotels in Cork, one of the cheap hotels in Cork city centre or one of the more luxurious apartments to rent in Cork available, an online search will yield the best results in just a few clicks. Compare the prices of various hotels in Cork, Ireland and decide where to stay in Cork before you reach your destination. By booking your accommodation in Cork online, you will be able to check for Cork hotel deals and plan your trip to include as many of the top sights and attractions as possible.