Bruges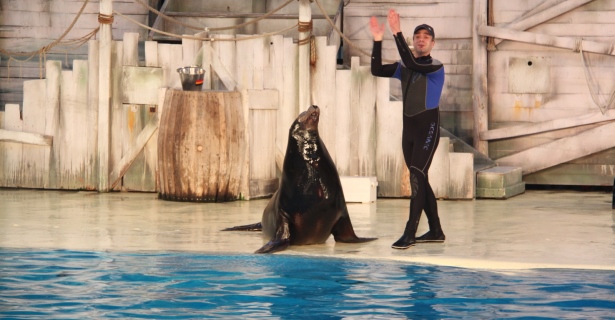 Hotels in Bruges, Belgium
Compare hotel accommodation in Bruges
As you walk through the city of Bruges, you will notice several buildings that date back to medieval times. The first fortifications were built as early as the first century BC and its strategic location along multiple trade routes made it a valuable asset. Over the years, the city went from strength to strength and by the late 19th century, it became known as one of the first tourist destinations in the world that managed to attract well off British and French visitors. To this day Bruges is a popular holiday destination and, by offering visitors their choice of hotel accommodation in Bruges that ranges from cheap hostels to 5 star luxury hotels in Bruges, it really is a holiday that everyone can plan according to their own personal budget.
Cheap and free things to do in Bruges
When planning a holiday with limited cash to spare, a good place to start is by booking your Bruges hotel online for the best possible deals you can find. Look at booking your flights as well as a place to stay in Bruges and a rental car if you wish to get around on your own steam.
It's also worthwhile conducting extensive research on cheap and free activities within the city. In Bruges, there's plenty of value for money if you know where to look. For example, you can enjoy a different kind of tour of the city by taking a boat ride along the city's canals. It's not completely free but it's probably the cheapest boat ride you will find!
The city also offers a few free guided tours that will allow you to get better acquainted with your surroundings. Take note of all the sites that particularly interest you and you may return at a later stage during your trip. While these tours are free, you should be prepared to tip the guide since you would appreciate the same courtesy, would you not?
Popular free sights to see in Bruges city include the clock tower that was featured in the film 'In Bruges', the Basilica of the Holy Blood and the Church of our Lady which is the tallest structure in the city. There is a small entrance fee to access the interior of the 12th century basilica and it is said to house a portion of cloth that has been stained by the blood of Christ.
Shopping, events and recreation in Bruges
The city plays host to several events throughout the year at locations such as the Concertgebouw Brugge and the De Werf arts centre; including the Cactus Music Festival. If a particular type of event is of interest to you and your fellow travellers, make sure that you check the local listings before booking your hotel accommodation in Bruges and trip.
In terms of shopping, you will notice several high quality chocolate boutiques throughout the city. No matter which one you choose to visit, you will not be disappointed! For those travelling with the kids, you will know just how important it is to keep the little ones happy. The Boudewijn Theme Park and Dolfinarium is a true paradise for children where the rides and shows will keep them entertained for hours.